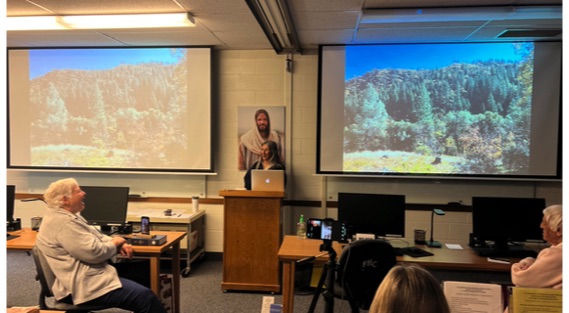 Reading from my book at the Family History Center on February 17, 2022. Thanks to the Santa Maria Valley Genealogical Society for inviting me to share my books with them.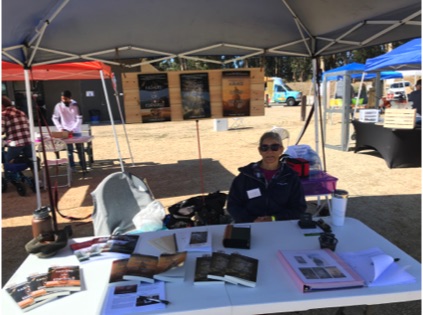 I met lots of great people at NatureFest 2022. Thanks for coming out!
At the Lompoc Bookstore on July 30th 2022. I always enjoy spending time at this book shop!
Stay posted for upcoming events!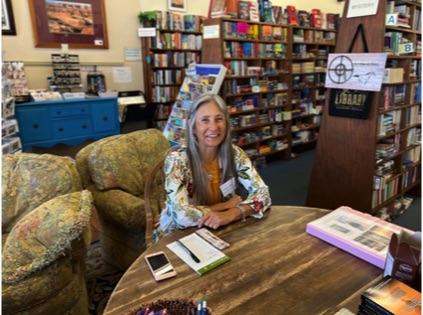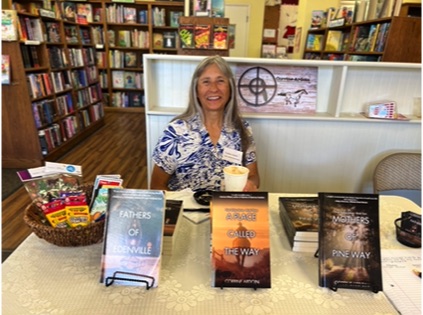 Saturday afternoon, August 6th, 2022 at The Book Loft in Solvang. Met some great people and found inspiration in those whom I talked with.
A good day!