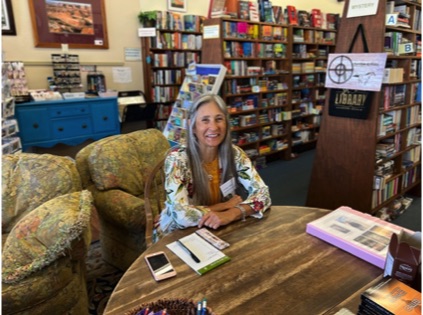 Dear Readers,
I love storytelling. I've written hundreds of poems and songs, performed in theater and at local festivals. I've written numerous personal essays and authored many books. My work has appeared in newspapers and publications, in printed anthologies and online.
My first published book, A Natural History of the Nipomo Mesa Region, enjoyed local success and garnered positive reviews. Fathers of Edenville was my first novel, followed by Mothers of Pine Way, A Place Called The Way, and Dreamer On The Mountain.
Welcome to my world of words! It's a place where I feel at home, where I find answers to my questions and solve important problems and issues for the day. Words are my anchor, my tool, and my art. I love storytelling. Most of all, I love sharing it with you.
Sincerely,
Corrine Ardoin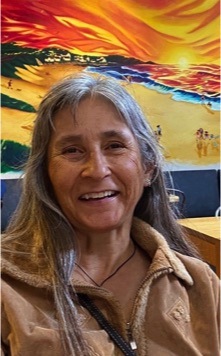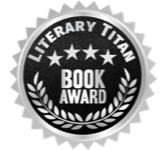 I'm speaking at the Literacy Committee's Author Night, hosted by Altrusa International of Santa Maria, California.
When: Wednesday January 24, 2024 at 7 p.m.
Where: Quail Meadows East Clubhouse
2400 Quail Meadows Drive
(Gate code required to access; contact me at
corrine@ardoin.us or text 805-264-8582)
I will discuss my life and career as an author, firefighter, and wilderness trail builder in the Sierra Nevada Mountains.
My books will be available for purchase and signing.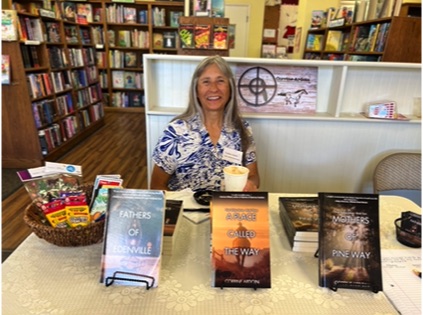 Saturday afternoon, August 6th, 2022 at The Book Loft in Solvang. Met some great people and found inspiration in those whom I talked with.
A good day!
At the Lompoc Bookstore on July 30th 2022. I always enjoy spending time at this book shop!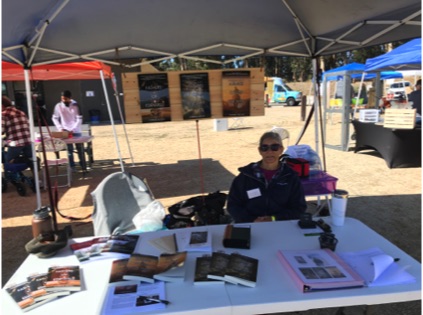 I met lots of great people at NatureFest 2022. Thanks for coming out!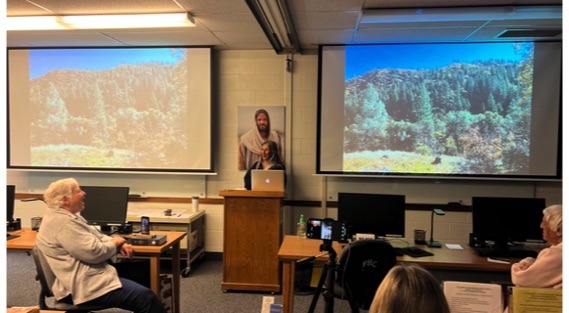 Reading from my book at the Family History Center on February 17, 2022. Thanks to the Santa Maria Valley Genealogical Society for inviting me to share my books with them.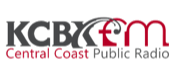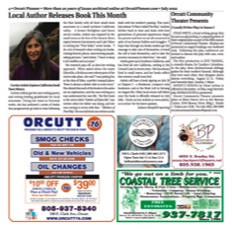 Orcutt Pioneer Newspaper Interview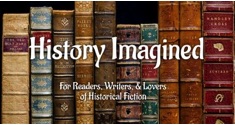 Santa Maria Sun Newspaper Interview