I love storytelling. I've written hundreds of poems and songs, performed in theater and at local festivals. I've written numerous personal essays and authored many books. My work has appeared in newspapers and in publications, like the American Collegiate Poets and the National Library of Poetry.
My first published book, A Natural History of the Nipomo Mesa Region, enjoyed local success and garnered positive reviews. Fathers of Edenville was my first novel, followed by Mothers of Pine Way. They are the first two installments of my Pine Valley Series.
Welcome to my world of words! It's a place where I feel at home, where I find answers to my questions, and solve important problems and issues for the day. Words are my anchor, my tool, and my art. I love storytelling. Most of all, I love sharing it with you.
Sincerely,
Corrine Ardoin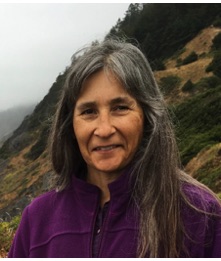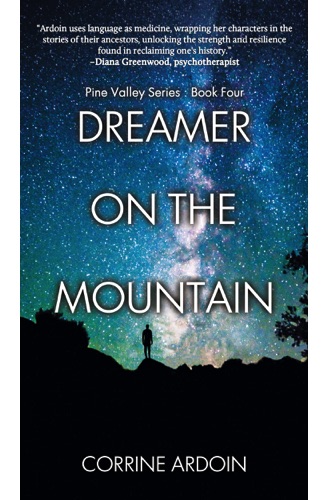 Dreamer On The Mountain
by Award-Winning Author, Corrine Ardoin
Now available
The Pine Valley Series returns with Book Four, Dreamer On The Mountain.
It is May 1967 and Jim Hart has died. Sylvia Sumner's father was murdered and she leaves town. The newspaper office shuts down and Tucker Stewart's own father dies. Faced with the tumultuous change these series of events present, comes the opportunity to dream anew. Yet the past casts a shadow across their lives, creating a passionate tale of betrayal and loss that will, ultimately, lead them home.