I love storytelling. I've written hundreds of poems and songs, performed in theater and at local festivals. I've written numerous personal essays and authored many books. My work has appeared in newspapers and in publications, like the American Collegiate Poets and the National Library of Poetry.
My first published book, A Natural History of the Nipomo Mesa Region, enjoyed local success and garnered positive reviews. Fathers of Edenville was my first novel, followed by Mothers of Pine Way. They are the first two installments of my Pine Valley Series.
Welcome to my world of words! It's a place where I feel at home, where I find answers to my questions, and solve important problems and issues for the day. Words are my anchor, my tool, and my art. I love storytelling. Most of all, I love sharing it with you.
Sincerely,
Corrine Ardoin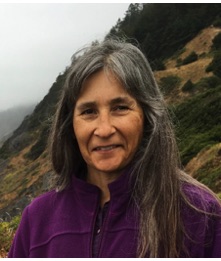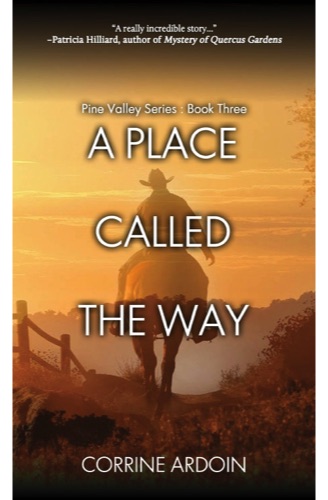 A Place Called The Way
by Award-Winning Author, Corrine Ardoin
Now available at Chaucer's Book Store
Santa Barbara, CA
Introducing my newest book,
"A Place Called The Way"
Book Three, A Place Called The Way, takes readers further back in time to Jim Hart's early childhood in the 1930's.
Jim's mother, Candelaria, suspects a possible connection between him and the tragic and unspeakable deaths of his father and his great-grandfather. Will she discover that The Way is not only a place, but a secret both holy and mysterious?
A Place Called The Way by Corrine Ardoin explores deep connections we all share. It exposes human frailties and struggles that touch all our lives.